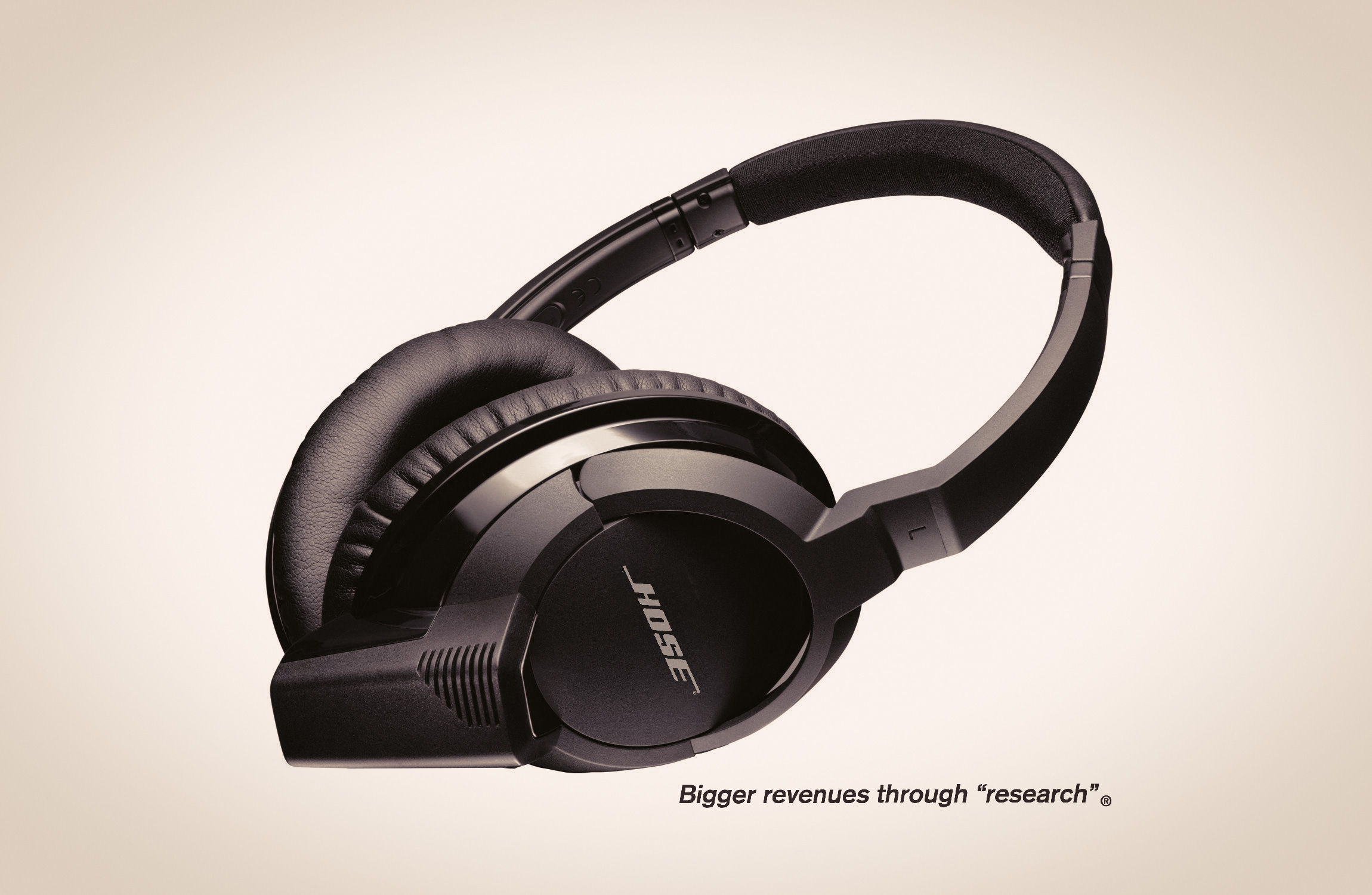 According to a lawsuit filed Tuesday in Chigago, Bose uses software to track the music and other audio listened to on its wireless headphones, violating the privacy of its users and selling the information.
The complaint filed on Tuesday by Kyle Zak in federal court in Chicago seeks an injunction to stop Bose's "wholesale disregard" for the privacy of customers who download its free Bose Connect app from Apple Inc or Google Play stores to their smartphones.

"People should be uncomfortable with it," Christopher Dore, a lawyer representing Zak, said in an interview. "People put headphones on their head because they think it's private, but they can be giving out information they don't want to share."
The headphones alone aren't the problem, apparently, but an optional app bundled with them. Savvy users may know that such things are often sleazy marketing wheezes, but that hardly excuses it.