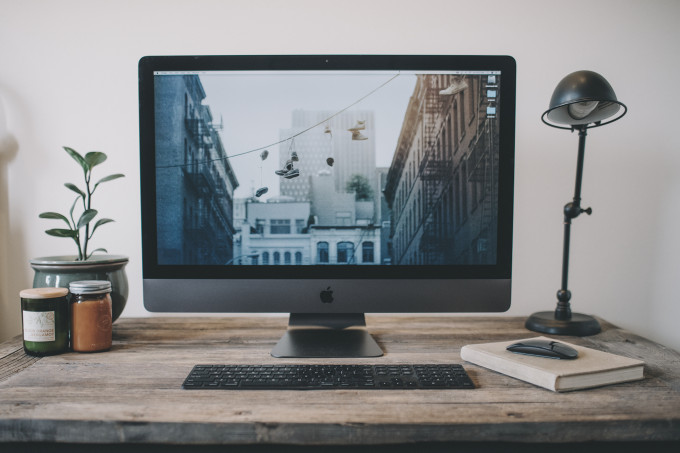 TechCrunch's Veanne Cao reviews Apple's iMac Pro. It's a beautiful, powerful machine, Veanne writes, but when it comes to high-end video work the price premium over a similarly-specced Windows box makes it a hard sell.
There's a period of zen we reach as editors when we're plowing through an edit, when we're so consumed by whatever project we're working on that hours will pass before we realize we've forgotten to eat, sleep, pee. ... With the iMac Pro, I'm reminded of how enjoyable video editing can be.
But...
I definitely can't justify its price tag to my corporate overlords. My two friends who run production companies with teams of 14 and 28 echoed the same sentiment: "It doesn't make sense, business-wise, with that many employees." And my freelance colleagues, even the ones consistently landing high-paying gigs, all but one said it wasn't worth the price, "I'd rather spend the extra few thou on lenses or a new body."
I would still buy it if I were doing lots of high-end pro work. Why? Because Windows is hinky.
It's not a platform for taking pleasure in one's work, unless you're lucky enough to be working in a field that requires only one particular well-made app to get it done. Windows is a platform for disinterested drudgery and games. Just last week, Microsoft pushed out a "Windows Ink" update that broke my Wacom gear, with no obvious or easy workaround until Wacom published a hacky command-line fix. Mac OS is far from perfect, but at least it doesn't force on me Microsoft's drivers for its own comically low-end tablet PCs.