There's no doubt about it — 2018 was the year of the handbag. After a seeming lifetime of toting around oversized bags and cross-body satchels, last year brought with it a wave of trends from mini bags to beaded ones. But while we're only a mere couple weeks into 2019, we're already seeing that this hike in bag options did not end on December 31st. Case in point: bracelet bags, a.k.a. the tiny little slip-on-your-wrist purses that are showing up everywhere.
These new age wristlets are quickly becoming our go-to — and for a lot more than just our tween-age collection of Lip Smackers. Bigger and better, bracelet bags not only hold our grown up must-haves (iPhones, debit cards, Boy Brow, etc.), but also lay right on your wrist in a super-comfortable way your heavy shoulder bags never did. And for those reasons and many more, they're catching on quickly. From the Instagram accounts you frequent for daily inspiration to the luxury retailers you go to for some much-needed #selflove, everyone who's anyone is buying or selling this new trend.
So before another bag trend steals our attention, get your hands on (or your wrists in, actually) a bracelet bag of your own.
At Refinery29, we're here to help you navigate this overwhelming world of stuff. All of our market picks are independently selected and curated by the editorial team. If you buy something we link to on our site, Refinery29 may earn commission.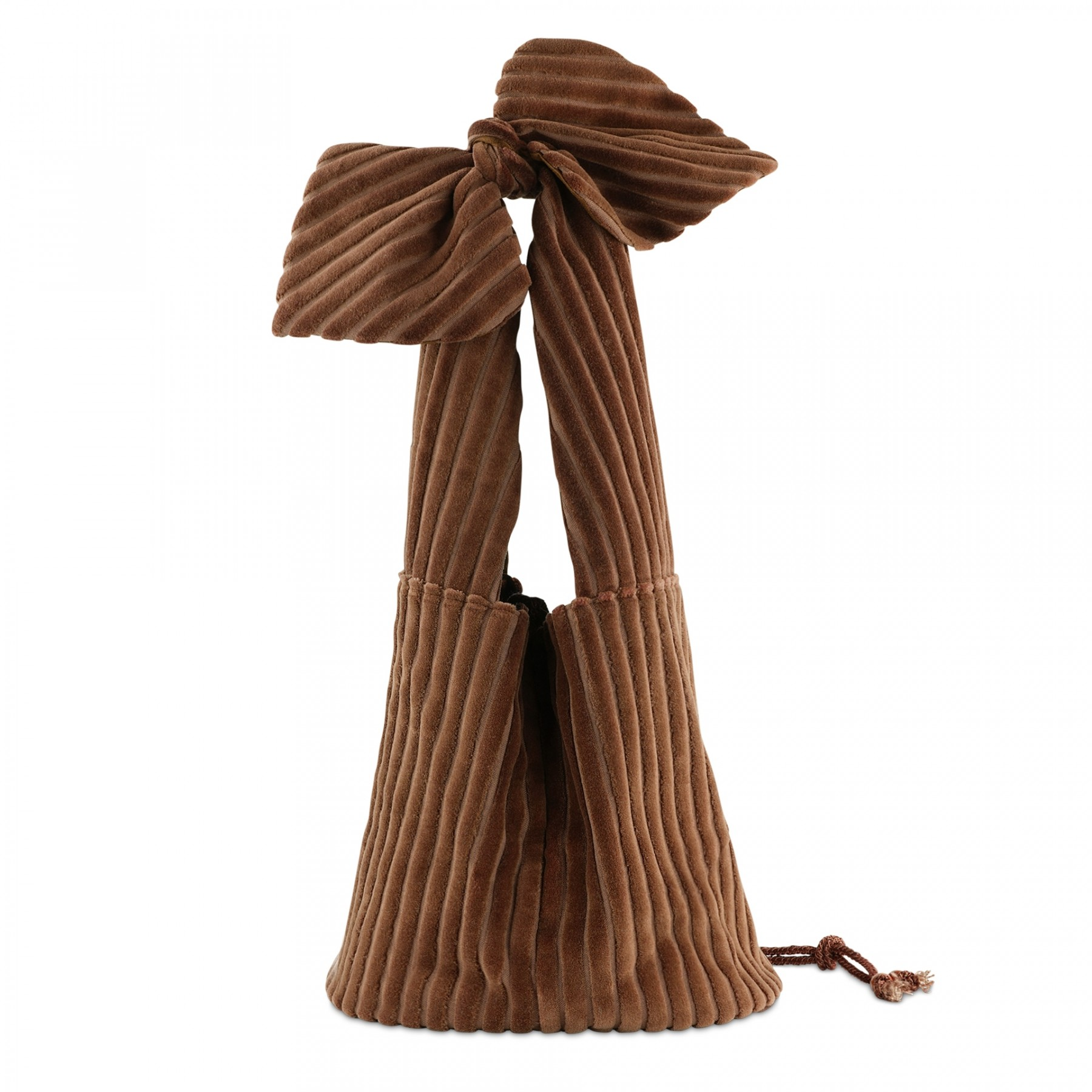 Like what you see? How about some more R29 goodness, right here?
Wake Up & Put These On — Here Are The Cozy Slippers We're Wearing All Winter
The 16 Best Going Out Tops For Dancin' And Partying