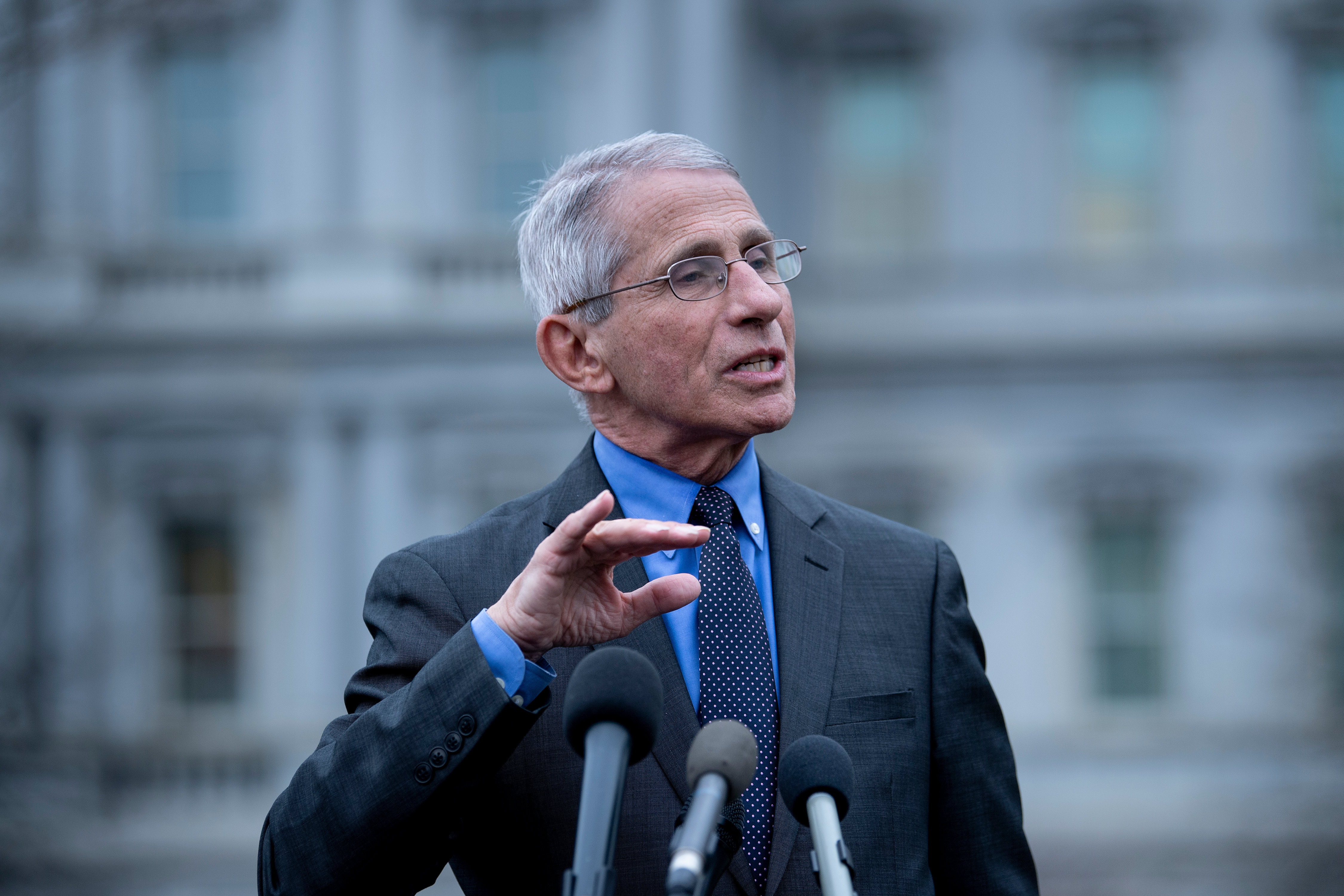 White House COVID-19 Task Force official Dr. Anthony Fauci on Tuesday spoke of a new virus brewing in China that has the potential to trigger another pandemic.
During a Senate hearing with Centers for Disease Control and Prevention (CDC) Director Robert Redfield, Fauci told lawmakers that over the past week or so, Chinese scientists have identified the new virus in pigs with similar characteristics to the H1N1 virus.
"When they all mix up together and they contain some of the elements that might make them susceptible to being transmitted to humans, you always have the possibility that you might have another swine flu type of outbreak as we had in 2009," the doctor said.
Fauci noted that that the virus, which has been dubbed "G-4," is "still in the stage of examination."
"It's not so-called an immediate threat where you're seeing infections, but it's something we need to keep our eye out on just the way we did in 2009 with the emergence of the swine flu," he said.
Fauci says there's a possibility of another virus with the "characteristics of H1N1" arising. pic.twitter.com/RgJ4Bn4GbZ

— TPM Livewire (@TPMLiveWire) June 30, 2020