The tragic facts
Landen Brown was using Snapchat's Speed Filter in 2017 when the car in which he was riding with two other young men crashed after reaching speeds above 120 miles per hour. The Speed Filter documented how fast the car was traveling. The crash killed Landon and the other two occupants.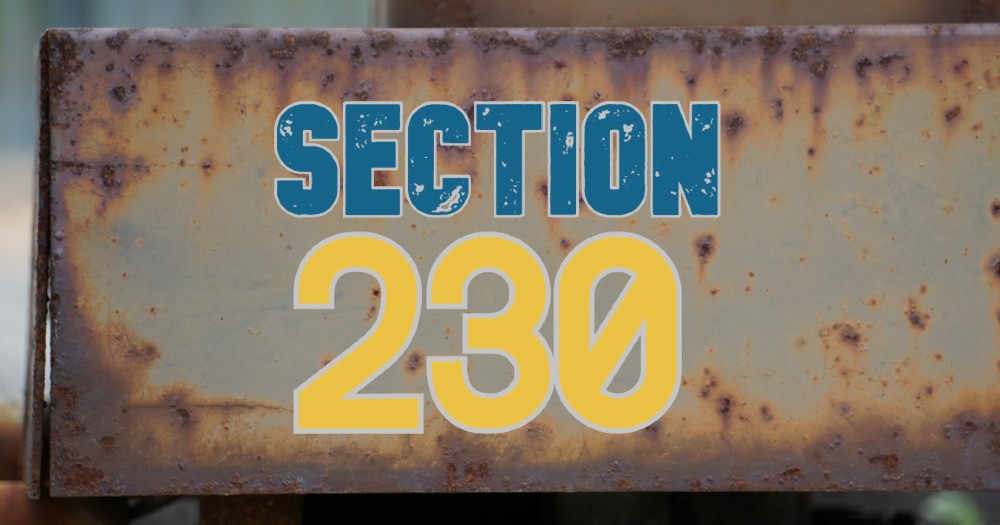 The parents of two of the passengers sued Snap, Inc. (the purveyor of Snapchat), claiming that the app was negligently designed. The parents alleged, among other things, that Snap should have known that users believed they would be rewarded within the app for using the filter to record a speed above 100 miles per hour. The negligence claim was based in part on the notion that Snap did not remove or restrict access to Snapchat while traveling at dangerous speeds.
Immune, then not
The lower court dismissed the case, holding that 47 U.S.C. 230 protected Snapchat from liability. Plaintiffs sought review with the Ninth Circuit. On appeal, the court reversed, finding that Section 230 liability did not apply to the negligent design claim.
Section 230's role in the case
Section 230 provides that "[n]o provider or user of an interactive computer service shall be treated as the publisher or speaker of any information provided by another information content provider." In this case, the court held that the parents' complaint did not seek to hold Snap liable for its conduct as a publisher or speaker. The negligent design lawsuit treated Snap as a products manufacturer, accusing it of negligently designing a product (Snapchat) with a defect (the interplay between Snapchat's reward system and the Speed Filter). Thus, the duty that Snap allegedly violated sprang from its distinct capacity as a product designer. Simply stated, in the court's view, Snap's alleged duty in this case case had nothing to do with its editing, monitoring, or removing of the content that its users generate through Snapchat.
Lemmon v. Snap, Inc. — F.3d —, 2021 WL 1743576 (May 4, 2021)
The post Section 230 did not protect Snapchat from negligence liability in car crash lawsuit over Speed Filter appeared first on Evan Brown.